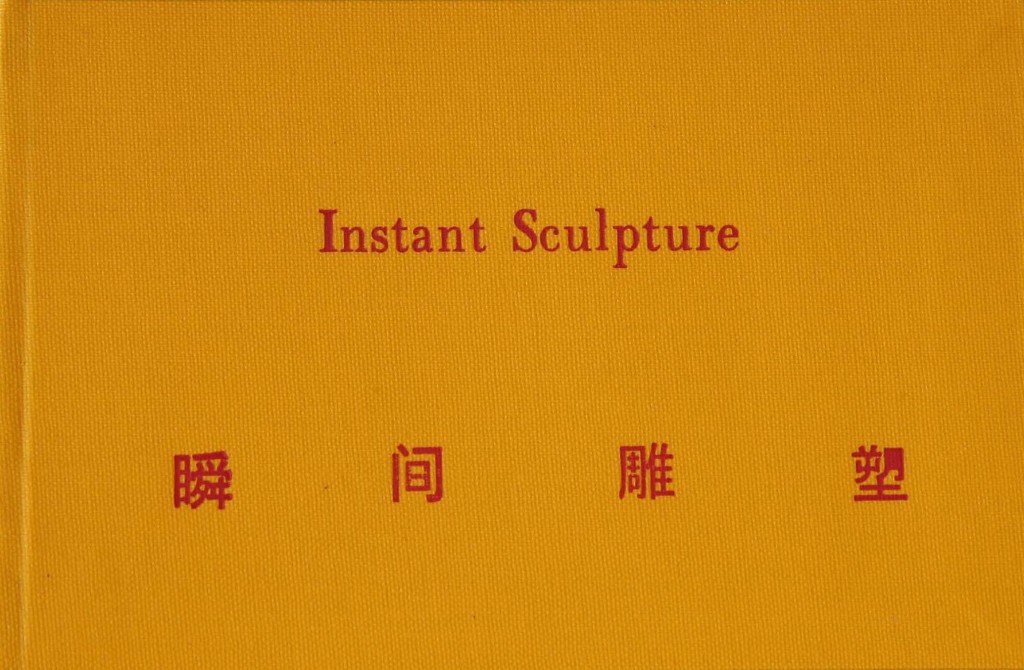 Instant Sculpture
Instant Sculpture, 2008 ISBN 978-90-9023716-9

Graphic Design: Scarlett Hooft Graafland
Production: SSP Drukkerij, Amsterdam, Heaghe Groep Boekbinderij, Den Haag
Language: English, Chinese


'Instant Sculpture' (2005-06) is a project where I connected two typical Chinese products that look almost impossible to combine; porcelain and firework.
The famous 'Blanc de Chine' porcelain of Dehua, Fujian Province, suited the project very well because of the delicate nature of this ceramic. With the knowledge and enthousiasm of the local potter Sjong Fa from Dehua we could do many experiments. The final blown up vases were glazed in the oven and the names of the used fire crackers painted with blue signs on the vases.
12 x 19 cm 174 pages Hardcover
view this book